Capture your customers' attention and increase your search rankings with quality content on your website.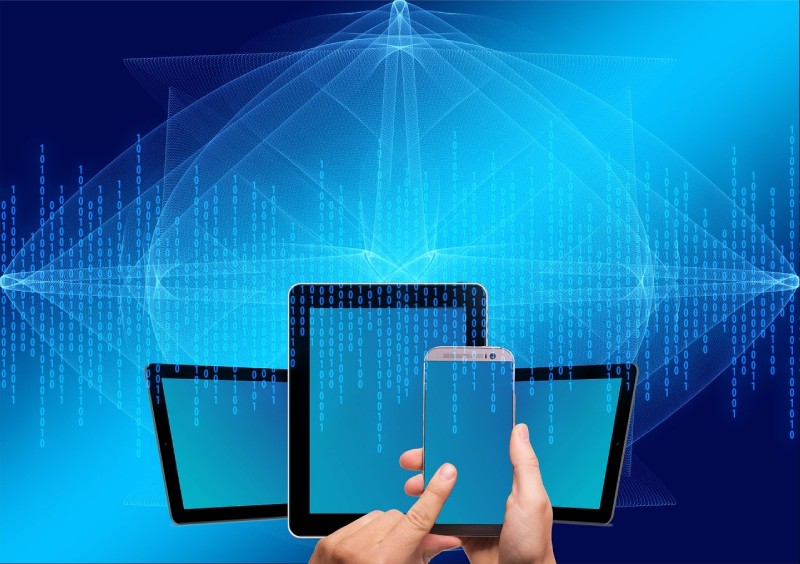 Your website is more than its visual appeal. Your content must have impact, too.
People use the Internet, specifically search engines, for two primary reasons: to answer a question and to solve a problem. Once these needs have been resolved, users are satisfied and the algorithms search engines used reflect which websites gave users valuable information.
This is the role of content marketing—make your website stand out and satisfy your audience's needs through compelling and valuable content.
Quality content goes a long way to help your digital marketing campaign.
Apart from providing your audience with the answers or solutions they're looking for, content is also a vehicle for SEO. The strategic use of keywords coupled with engaging writing boost organic visits from SERPs.  Writing content on your own may prove more detrimental, though, especially if you don't have the expertise.
Front Row SEO offers content marketing services for small businesses, supported by a team of content writers ready to give your website valuable content.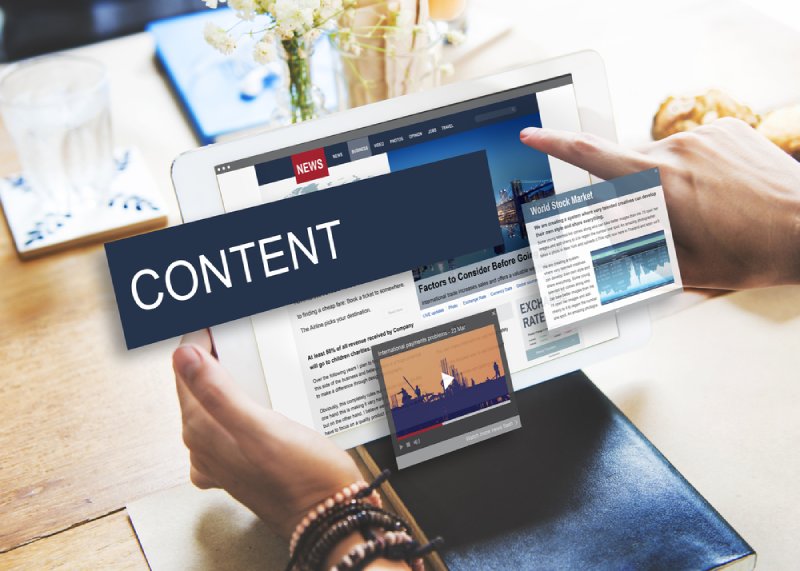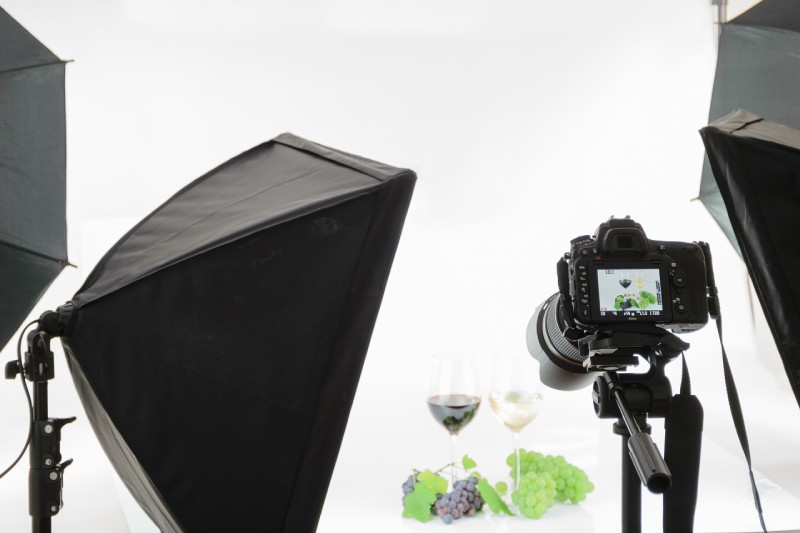 Front Row SEO is backed by a team of professional content writers and marketers equipped with the skills to create compelling, original, and valuable content optimized for search. With this service, your website becomes an effective vehicle of communication between you and potential audiences.
Our content marketers are also trained to write using strategic keywords that help increase your SERP rankings and boost your credibility. What's more, they study your business and create a buyer's persona that makes your content something that speaks directly to your audience.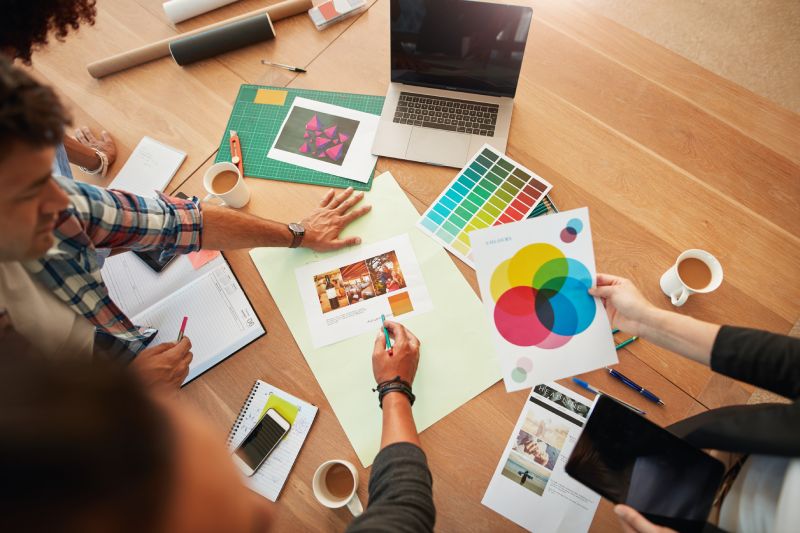 LET'S WRITE YOUR WAY TO SUCCESS
Front Row SEO offers content marketing service as a part of our digital marketing solutions. With this service, we can establish your brand identity through optimized quality content that satisfies your audience's needs. No matter your industry, our expert content marketers create compelling copy that converts.
Our content marketing service is a research-backed process, starting from studying your business and your target audience, creating a persona that speaks to them, and writing informational, evergreen content that gives value to readers. Through these, you can establish  yourself as an expert in the industry, increasing your credibility.
Achieve your business goals with content marketing from Front Row SEO. Let's start writing your success story with a FREE SEO audit today! 
Curious about our content marketing service? Our representatives are ready to answer your questions.