We are a full-service digital marketing agency providing innovative digital solutions to small and medium-sized businesses that want to see their company grow.
With a team of digital marketing professionals, from SEO technicians to website and content developers, we are able to deliver satisfying results for every client.
Digital marketing services are not worth your hard-earned money if you aren't seeing improvements in your business. Stop wasting your marketing budget on strategies that aren't giving you the results you need.
At Front Row SEO, our results-driven approach to digital marketing allows us to deliver measurable and actionable results that align with your business goals.
WITH THE TECHNICAL KNOW-HOW
Certain aspects of digital marketing can be highly technical. What's more, implementing strategies that drive results requires an intimate knowledge of industry trends and how search engines work.
Front Row SEO is comprised of bright and savvy digital marketing experts that have first-hand knowledge and years of experience creating success stories.
PROFESSIONAL AT ANY LEVEL
Here at Front Row SEO, we believe that our clients deserve nothing but the best. Apart from providing excellent digital marketing services, we also strive for professionalism at every level of our company.
From our customer representatives to the digital marketing team that will be working with you, expect nothing but personalized attention and honesty.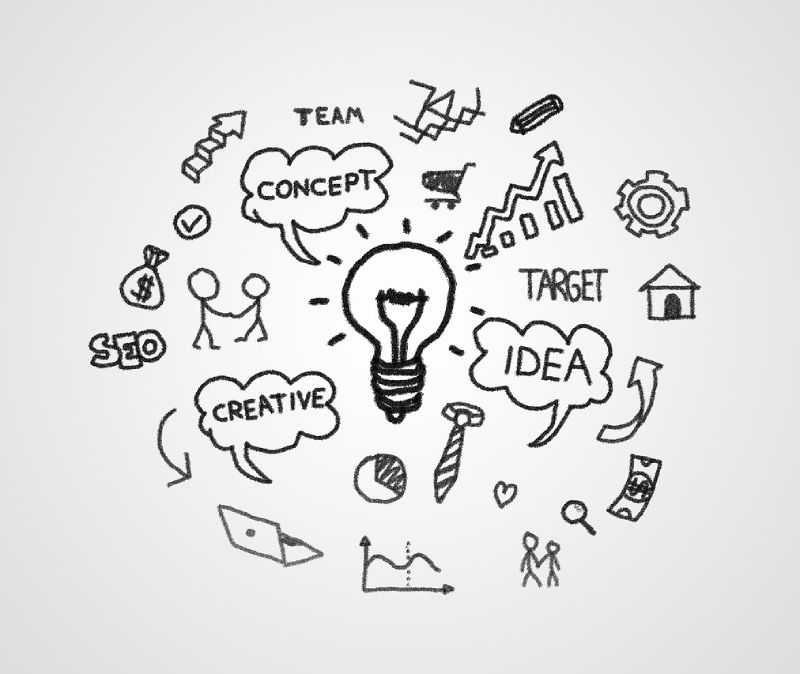 The desire to help improve another business' online presence is one of the reasons Front Row SEO was born. This is why we prioritize continuous learning especially when it comes to our clients. 
We are committed to understanding our client's business inside out. This allows us to create strategies that yield positive results for your business.