PAY PER CLICK ADVERTISING
Turn to pay-per-click advertising if you have a marketing campaign that needs immediate results.
PAY-PER-CLICK ADVERTISING FOR SMALL BUSINESSES
Search engine optimization is a great digital marketing strategy for businesses that have lead times for their marketing campaigns. But if you just established your website and want it to rank right away or if you're running a sale and need people to know, pay-per-click (PPC) advertising can give you the visits you need.
THE BENEFITS OF PPC ADVERTISING
Plenty of website traffic comes from visitors who won't purchase or take any action while on your website, creating a high bounce back rate. With PPC advertising's highly targeted nature, your ads appear for qualified leads with intent to buy or take action.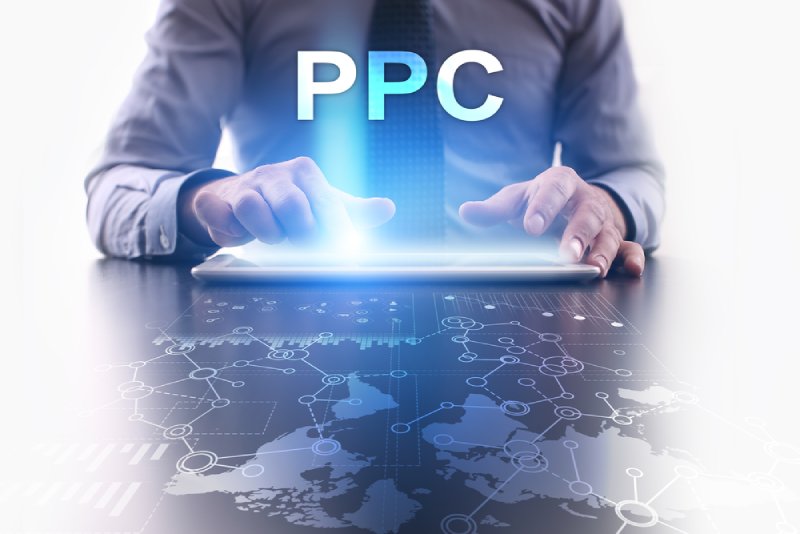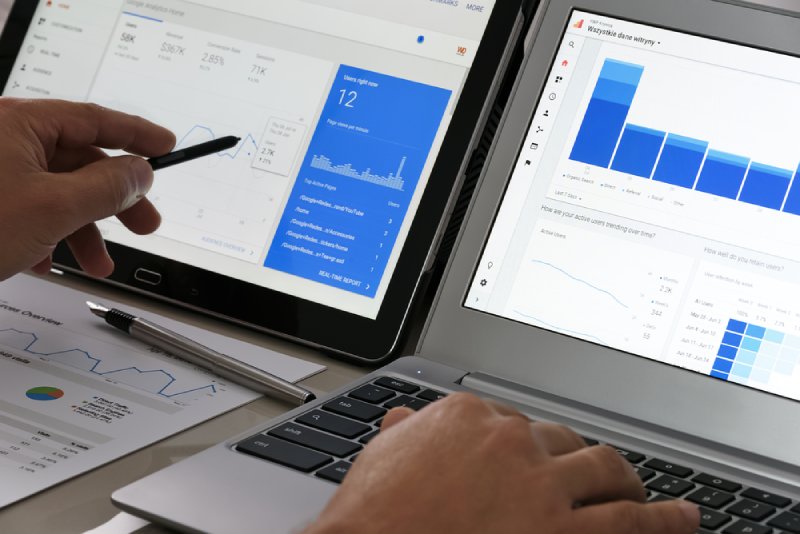 Unlike SEO, which can take months to yield measurable results, PPC advertising gives your website an instant boost in traffic. What's more, this traffic is from qualified leads, which means conversions are more likely and you can measure it immediately.
ALLOWS FOR BUDGET MANAGEMENT
Most advertising methods follow the cost per impression model, where you pay for how many people see your ad. But views don't guarantee action. With PPC advertising, you only pay when your ad gets clicked, allowing you to manage your budget better.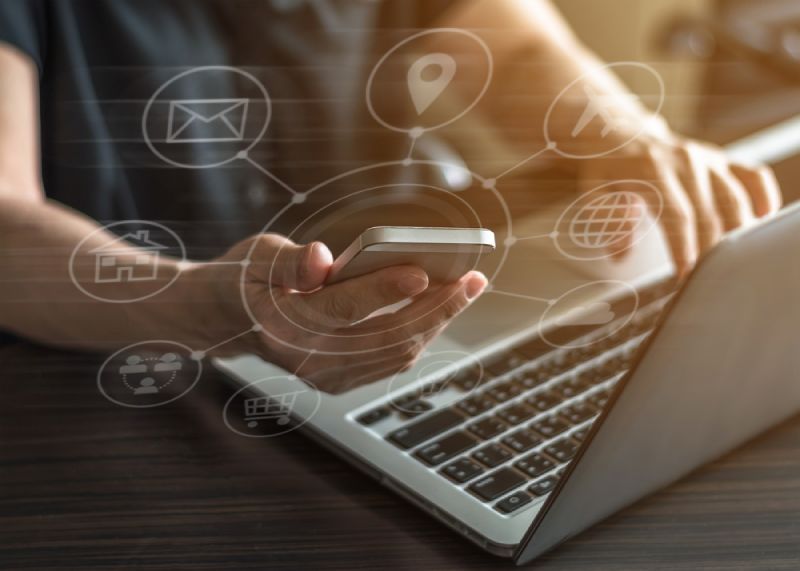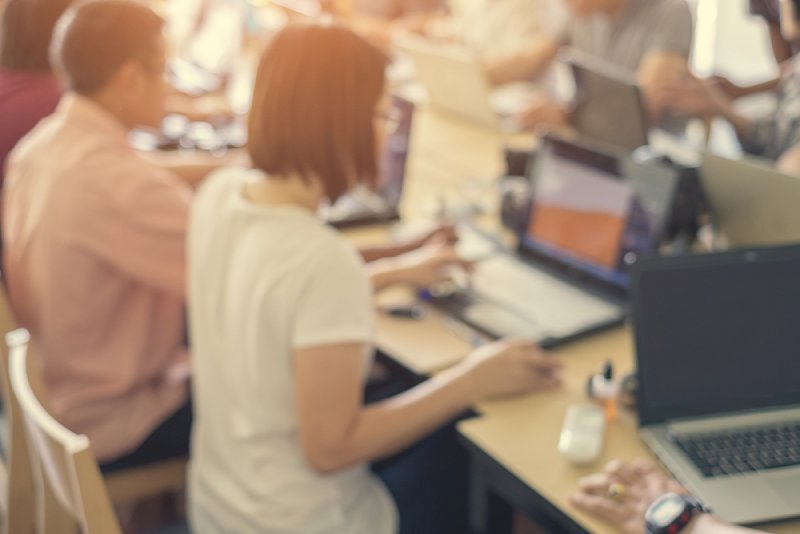 INCREASES BRAND RECOGNITION
PPC advertising places your ads at the top of search results pages of people looking for what you're offering. This means your ads are highly visible to your target audience, which could bring your brand out of the shadows.
WORK WITH PEOPLE WHO KNOW PPCm
Front Row SEO is a full-service digital marketing agency that specializes in PPC advertising. With our services and Google Ads specialists, we put your business in front of your audience, leading to an instant boost in website traffic and customer conversions. All these in cost-effective, high-ROI packages that fit your business goals.
When you work with us for your PPC ad campaigns, you can expect a personalized approach to keyword research to maximize your budget, data-backed approach to the publication of the ad, and a thorough report on your ads' progress.
Don't waste your budget on ads that are seen but ignored. Our PPC advertising services can help you gain visibility.
PLAN YOUR PPC CAMPAIGN TODAY
Front Row SEO's PPC advertising specialists are ready to assist you.